Neighbourhood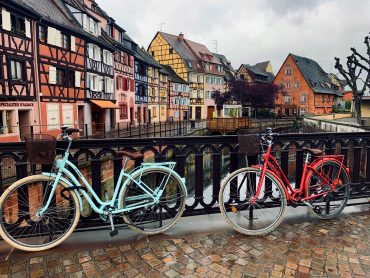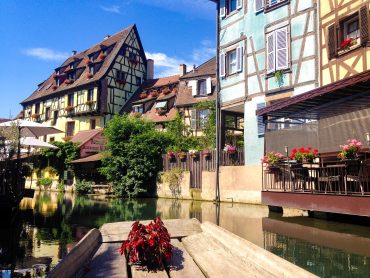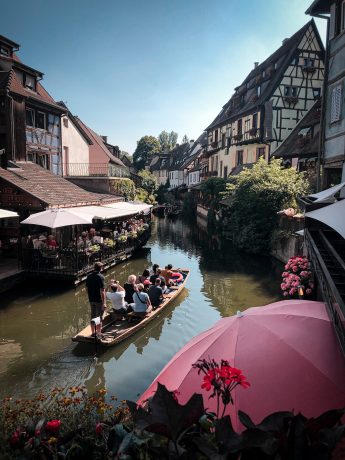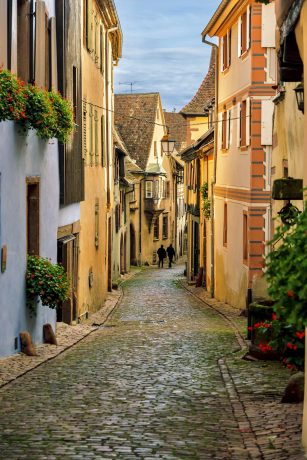 Just a few minutes' walk from the town centre, Colmar's station square is the ideal base for visiting the town and the region. The station itself has been a listed historic monument since 1984, and train services include inter-city TGVs and fast links to other towns and villages in Alsace.
How to get here
The Grand Hôtel Bristol is ideally situated across the road from Colmar TGV station, putting you within easy reach of many destinations. If you are coming by car, a private underground car park is available for your convenience (at an extra charge and with advance booking).
Coming to Colmar
Car
7 Place de la Gare, F-68000 Colmar
GPS coordinates: 48.072636, 7.347604
A private underground parking is available (at an additional cost and upon prior reservation).
Train
Central TGV station: 2 min/150 m
Plane
EuroAirport Basel-Mulhouse: 29 min/23 km
Strasbourg-Entzheim airport: 55 min/73 km
Karlsruhe-Baden airport: 1½ hours/130 km