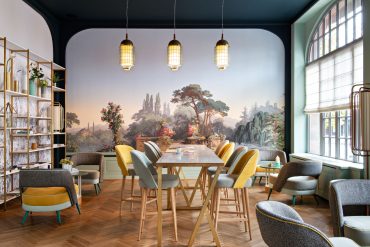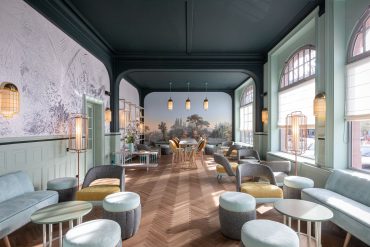 History of a hotel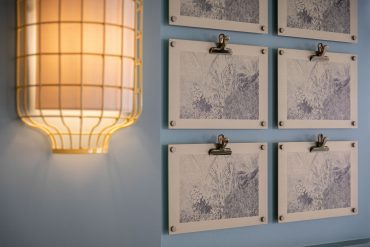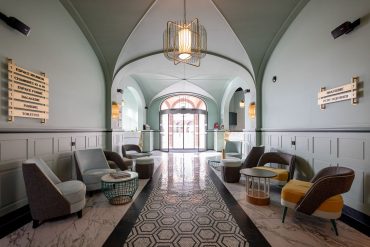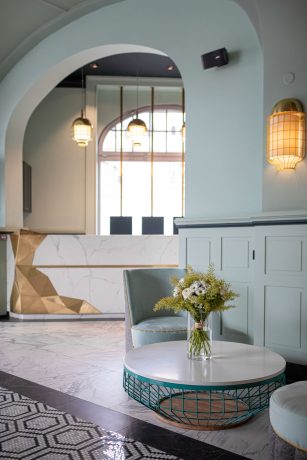 In a building dating from 1912 whose architectural style varies between neo-classical and Haussmann, the Grand Hôtel Bristol has been a witness to Alsatian history for almost a century, having hosted over the years famous travellers as varied as General Jean de Lattre, Sophie Marceau, Albert Schweitzer and illustrator Tomi Ungerer.
The hotel has undergone extensive renovations since 2018. This old 20th century building has acquired a fresh new style. One that takes guests on a subtle journey through past and present.
On the ground floor, there is a magnificent mural by world-renowned wallpaper makers Manufacture Zuber. This room fits the architectural style of the building perfectly. Immerse yourself in a history-packed panoramic décor that combines Alsatian skills with preserved heritage.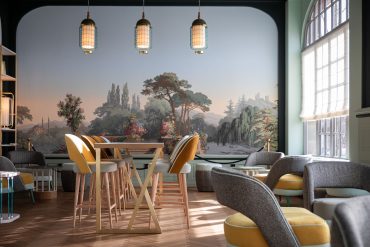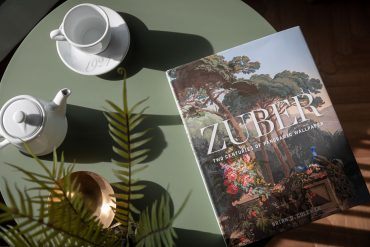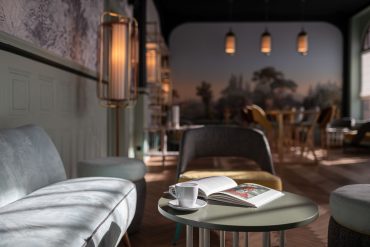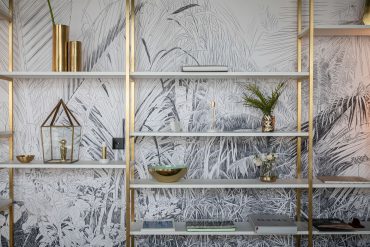 Decoration
The entirely renovated ground floor of the Grand Hôtel Bristol is designed in a pared-down, contemporary style using noble materials such as marble, brass, wood and a palette of soft colours.
The rooms have also undergone extensive renovations.
In the restaurant, traditional codes and Alsatian gastronomy have been given a modern edge.
As for the seminar rooms, they have been entirely renovated with smart contemporary lines and floral wall coverings.
An atmosphere conducive to creativity, bathed in pastel colours.